Going into the 2022 football season, Nittany Lions Wire will be looking at each scholarship player listed on the Penn State roster.
Over the preseason, each profile will cover where the player is from, how recruiting websites rated them coming out of high school, and what role they will play for James Franklin this season.
Penn State worked to add some quality depth at the linebacker position for the future in the Class of 2022 while working to figure out how to attack the position for the fall. Keon Wylie was a part of that Class of 2022 but this season looks to be one more focused on his development and padding the depth chart than throwing him into any real critical role right away.
Here's a snapshot of one of Penn State's newest linebackers in Happy Valley this year.
Preseason Player Profile

Rich Barnes-USA TODAY Sports
Hometown: Philadelphia, PA
Ht: 6′-2″
Wt: 200 lb
247Sports Composite Ranking

Matthew OHaren-USA TODAY Sports
| |
Class in 2021: High school senior
Career Stats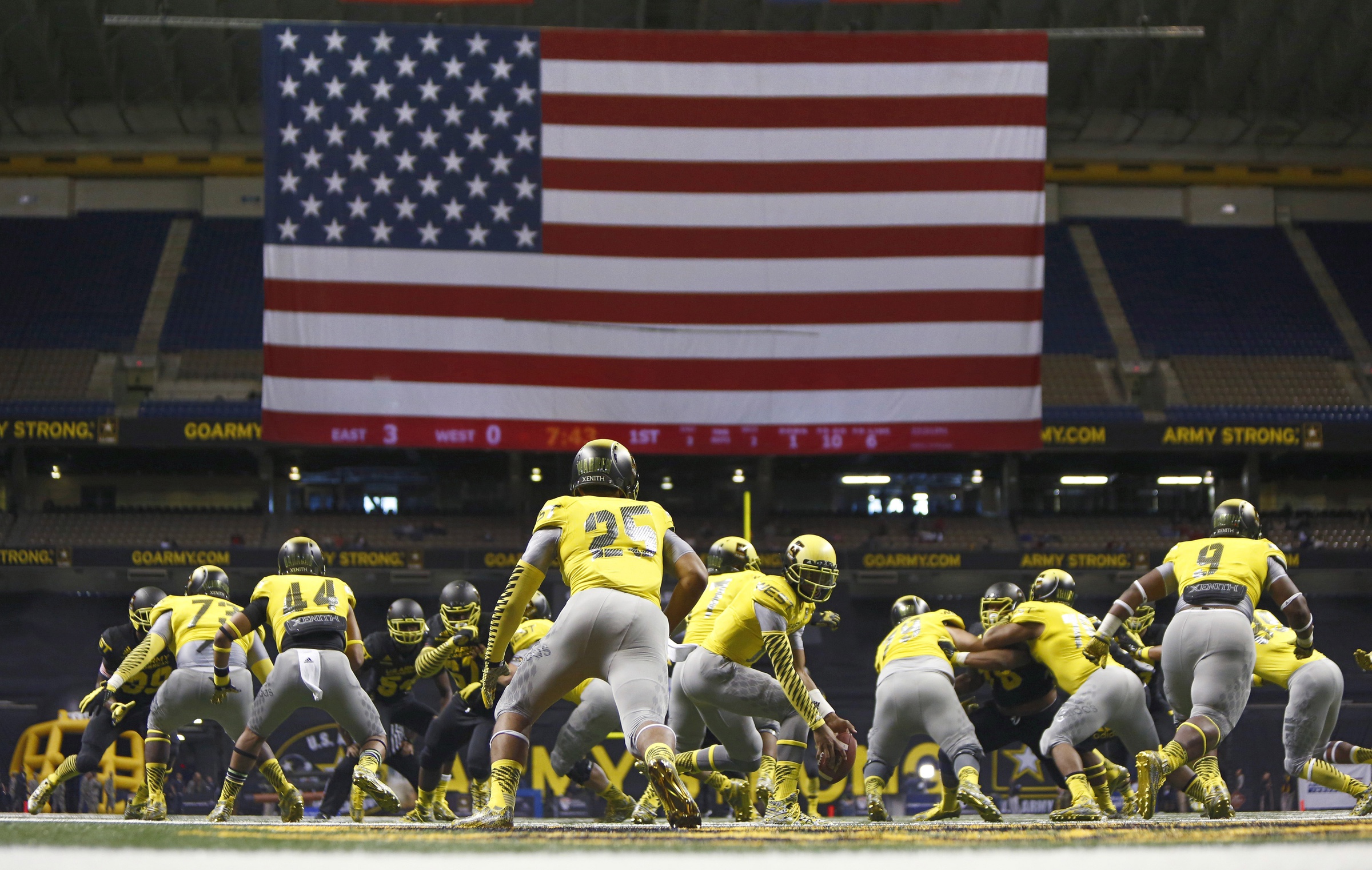 Erich Schlegel-USA TODAY Sports
Keon Wylie has not appeared in a Penn State game yet. As a senior for Imhotep Charter in Philadelphia, Wylie recorded nine sacks and 10 tackles for loss and recorded 12 sacks in a shortened junior season. Selected to participate in the 2022 All-American Bowl.
Depth Chart Overview

Jeff Hanisch-USA TODAY Sports
One of Penn State's biggest questions this season will fall on the play of the linebackers. After losing a pair of starters early to the NFL, the Nittany Lions have just one returning starter at linebacker with Curtis Jacobs (pictured, above). But Jonathan Sutherland is an experienced team leader who has made the position change from safety to linebacker to help out this fall.
Penn State appears to have a competition for the final starting job between Tyler Elsdon and Kobe King, and both…
Click Here to Read the Full Original Article at Football | Nittany Lions Wire…